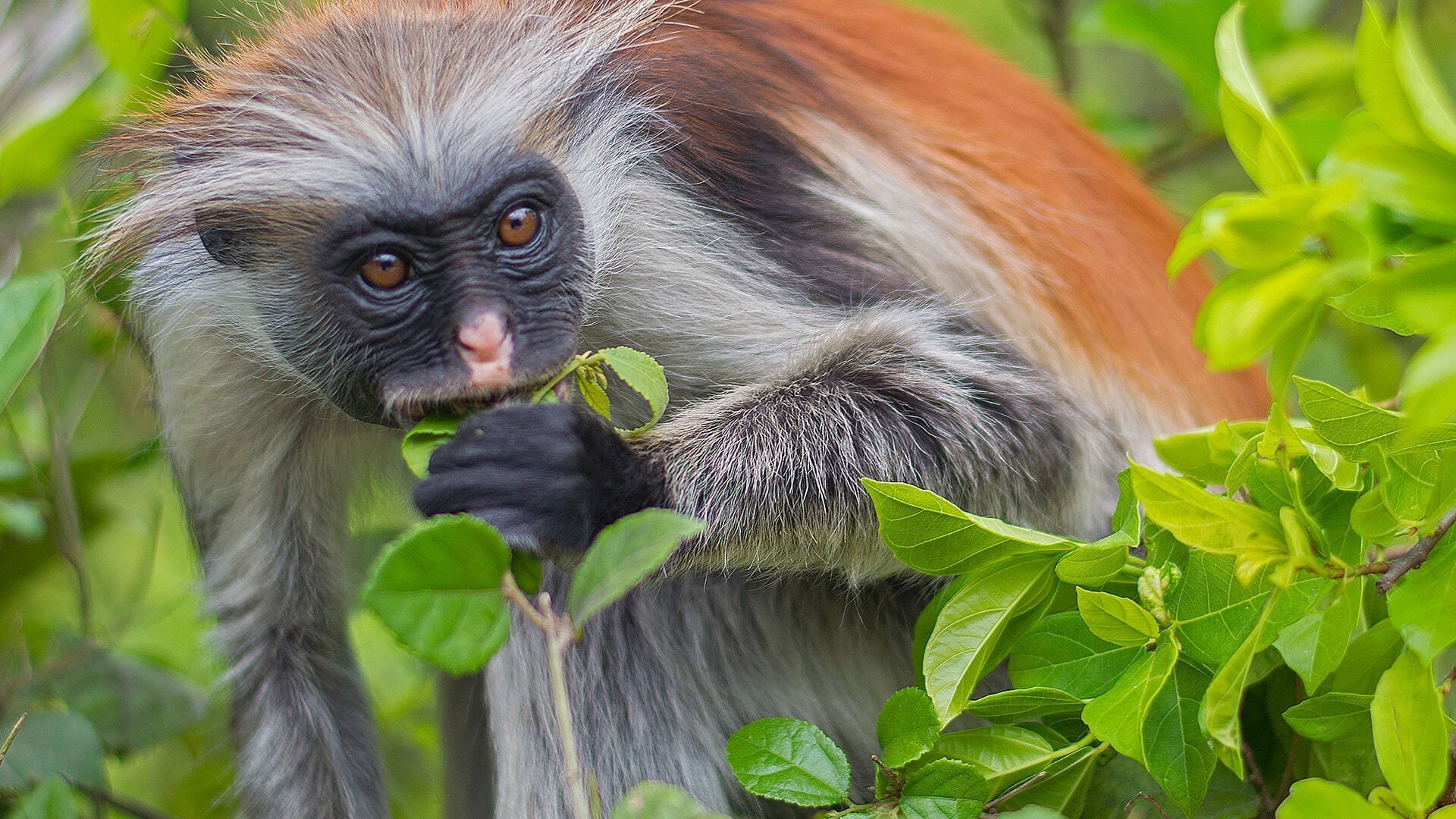 NATURAL RESOURCES
Forestry sub-sector continues to be among the important economic sectors in Zanzibar as it supports the community and livelihoods of more than 50% of the population directly and indirectly. For the year 2021, forestry sub-sector contributed for 1.2% of national GDP. (The Economic Survey 2021).
Zanzibar is seeing progressive expansion in the cropped area and increasing levels of natural resource use related conflicts. Due to increased population pressure on natural resources and scarcity, the demand of natural resources that are relied on for survival such as wood, natural resources, water among others increases which threaten the availably of these resources and accelerate the impact of climate change in Zanzibar.
The government has promoted land use plans and measures which preserve and enhance the environmental of natural resources and enforce implementation at all levels. A multi-stakeholder approach for sustainable land use for crops, forests and livestock (pastures). This will be a country-wide effort targeting national and village level land use plans. The Ministry will spearhead efforts to conserve and utilize natural resources in a sustainable and productive manner. To this end it has planned for strengthening the policy and legal framework for utilization of land, forests and water resources. Interventions will also target prevention of degradation and rehabilitation of already degraded areas due to salt attrition and quarrying activities and other unsustainable land practices. Rehabilitating will target prevention of further deterioration through better soil health management and conservation, mangrove forest conservation, reforestation and other appropriate conservation agriculture technologies.