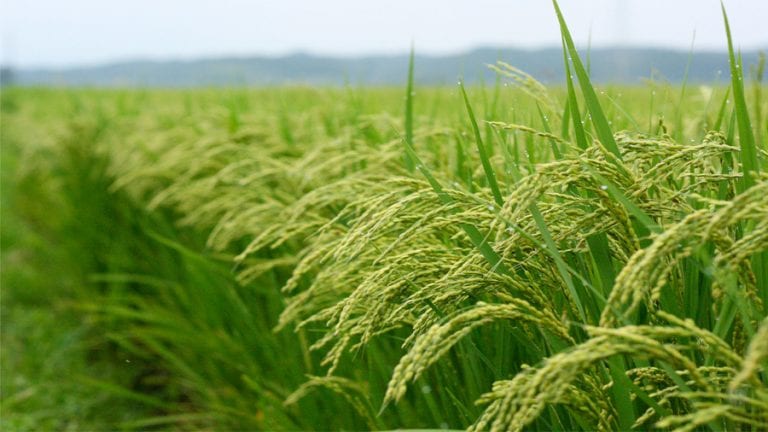 AGRICULTURE
Agriculture is one of the important economic sectors of the Zanzibar's economy in terms of food production, employment generation, production of raw material for industries and generation of foreign exchange. The sector in 2021 contributes about 27.1 percent of Gross Domestic Product (GDP). Smallholder farmers and large scale farms plants wide varieties of cash and food crops include fruits, vegetables and spices.
Food Crops, Fruit and Vegetable Production
For the year 2021, total area planted with major food crops, fruits and vegetables was 98,590.8 acres produce 393,315 tons. Whereby 82,120.6 acres (83.3%) were planted with major food crops and the remaining 16,470.2 acres (16.7%) were planted with fruits and vegetables. From the total production (393,315.0 tons), the production of major food crops were 328,495.2 tons (83.5%) and 64,819.8 tons (16.5 percent) fruits and vegetables. Area planted with food crops decreased from 87,823.6 acres recorded in 2020 to 82,120.6 recorded in 2021, equivalent to decrease of 6.5 percent.